I inherited aproperty and needed to do renovations. As with any renovation project a lot of unexpected things came up and Dave was very good at communicating in a timely manner things that were going wrong and what needed to be done. There were a few instances where i added /requested additional tasks and Dave was very pleasant in providing me a quote. It didn't feel like I was being an inconvenience by any means. We will definetly be using.Dave and his crew again!
Chris Palahicky
2022-02-04
Just had our bathroom reno'd by Well Refined. Dave was great. Even though the pandemic caused issues Dave was always on top of things and let us know what was going on. He also handled our last minute mind changes with patience, and even with all the supply chain issues managed to track down what was needed. He also brought in great tradesmen to do the work. Dave was always very professional and straight forward. Highly recommend.
cristina hernandez
2021-08-17
Dave was easy to deal with. I let him know what I expect from my kitchen and bathroom and he delivered. Fair pricing and it comes with two year warranty. I'm happy with the end result.
Patrick Poirier-Benoit
2021-08-12
We had a great experience with them from the start to the end. Even though the pandemic created some challenge for them in regards with city inspections, they managed very well to accomplish everything. Shout-out to Shane who is a very professional, skilled, and very clean worker! I will definately contact them again if I ever need renos done in Winnipeg!!!
Dave was a great guy to have work for me. Definitely the right choice. Very personable and charismatic.
I had new sink and counter tops put in new pumping under sink and electricity plugs and new kitchen light fixed my panel box. Dave and his team did an amazaing job in my kitchen i also found the prices to be good. I would use this company again. Thank you so much
Dave and his team did a fantastic job on our bathroom (total remodel). They were responsive to messages, reliable, pleasant to work with, and the bathroom looks great! I'd hire them again in a heartbeat!
This Month's Featured Projects
Law Offices
Home Offices
Commercial Renovations
Kitchens
Bathrooms
Stucco Repairs
Fireplaces
Self-Powered Homes
Green Building Projects
Exterior & Interior Renovations
Basement Renovation Concepts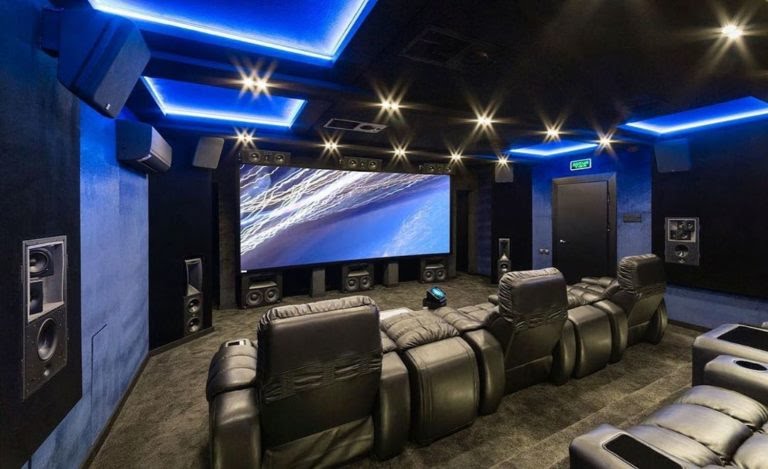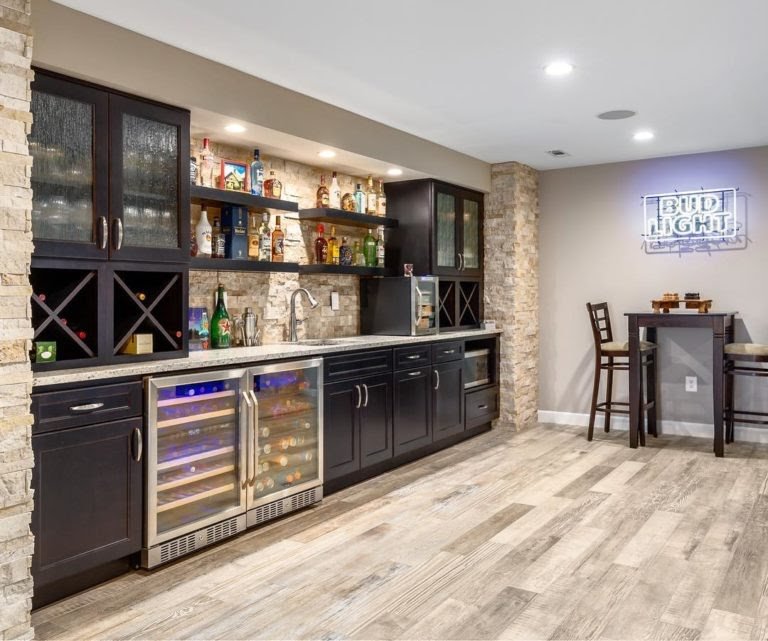 We specialize in home office space, designated play spaces for children, home theatre systems, and dry and wet bars to make your experience at home all that you need.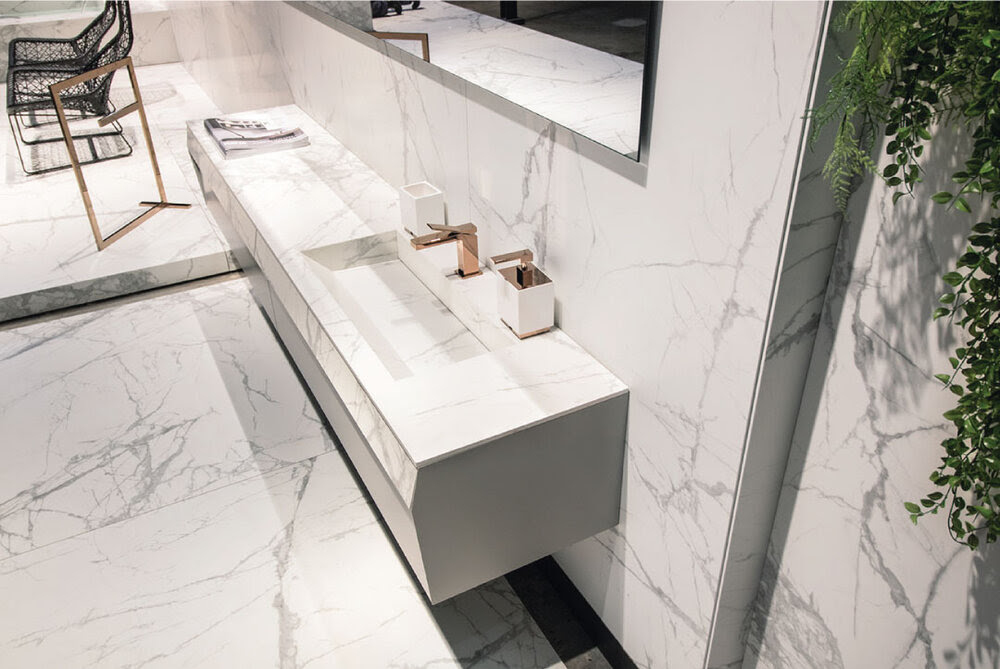 New Rustic Concepts for Kitchens 
Top in 2021
Delivering Your Vision
From Start to Finish
Our commitment to our customers is to provide them with the highest quality workmanship, clear outlined timelines, project management and above all competitive pricing. We are specialists in interior renovations which means that our priority is quality, guaranteed customer satisfaction.
We are the solution to all your renovations needs.
Whether you need more space or simply want a new look for your home, you have many factors to consider. Carrying out a complete remodeling of your home comes with a number of key benefits. In addition, it is exciting to imagine all the different features that you can add to your kitchen, bathroom, basement or living space.
When you work closely with our home remodeling experts, you have the opportunity to choose various aspects of the modifications, including the smallest details of the project. For instance, when remodeling your bathroom, you cannot only select the materials for your countertops and floor but also decide on aspects, such as the style and quality of your shower or bathtub.
You can even choose the type of towel rack you want. The pleasure of a remodeling project revolves around making key decisions and seeing your dreams come to life.
Well Refined Renovations renovated our office and it looks amazing. Dave Pollock was great to work with, from communication to execution.
– Corey J

I have worked with Dave from Well Refined Renovations on numerous projects and have been very pleased with his work and professionalism, leaving both myself as well as my clients extremely happy.
– Tara S
Don' t bother with any other contractors. They never call back or show up on time. Dave and his crew are on time, every time and you will get a call back instantly!!!
– Kevin P
"We have awarded Well Refined Renovations as The Best Home Renovations in Winnipeg for 2022. An overall quality score exceeding 95% was achieved, making them the top ranked in Winnipeg."
What We Offer Our Clients
HAVE A RENOVATION
PROJECT COMING UP?
CONTACT US FOR A
FREE ESTIMATE!
My project was exactly what I was looking for, I would highly recommend Dave Pollock and Well Refined Renovations.