Law Offices
Home Offices
Commercial Renovations
Kitchens
Bathrooms
Stucco Repairs
Fireplaces
Self-Powered Homes
Green Building Projects
Exterior & Interior Renovations
Basement Renovation Concepts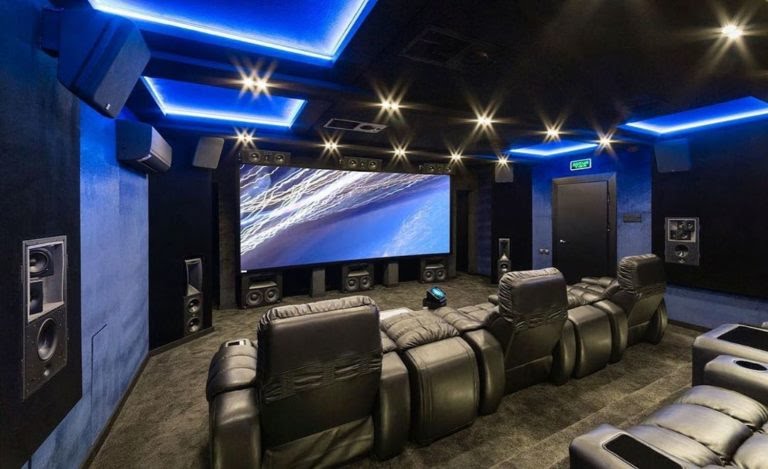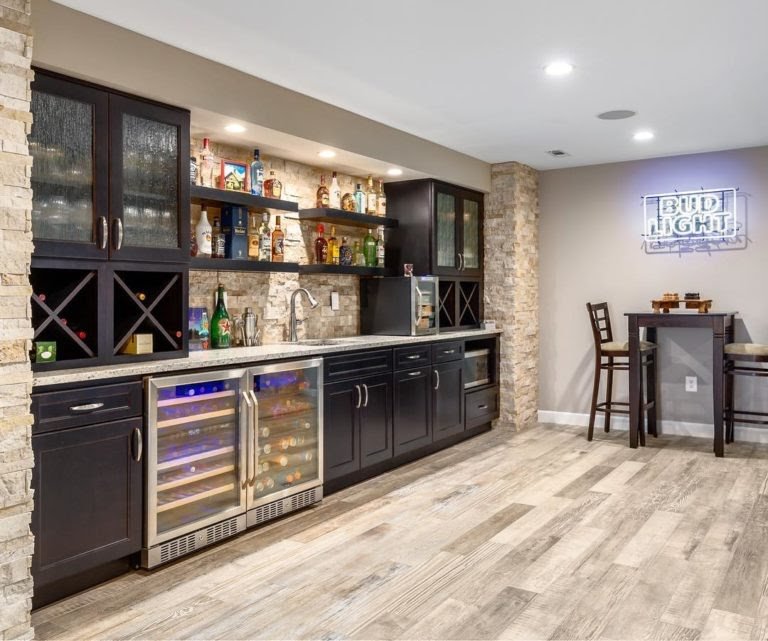 We specialize in home office space, designated play spaces for children, home theatre systems, and dry and wet bars to make your experience at home all that you need.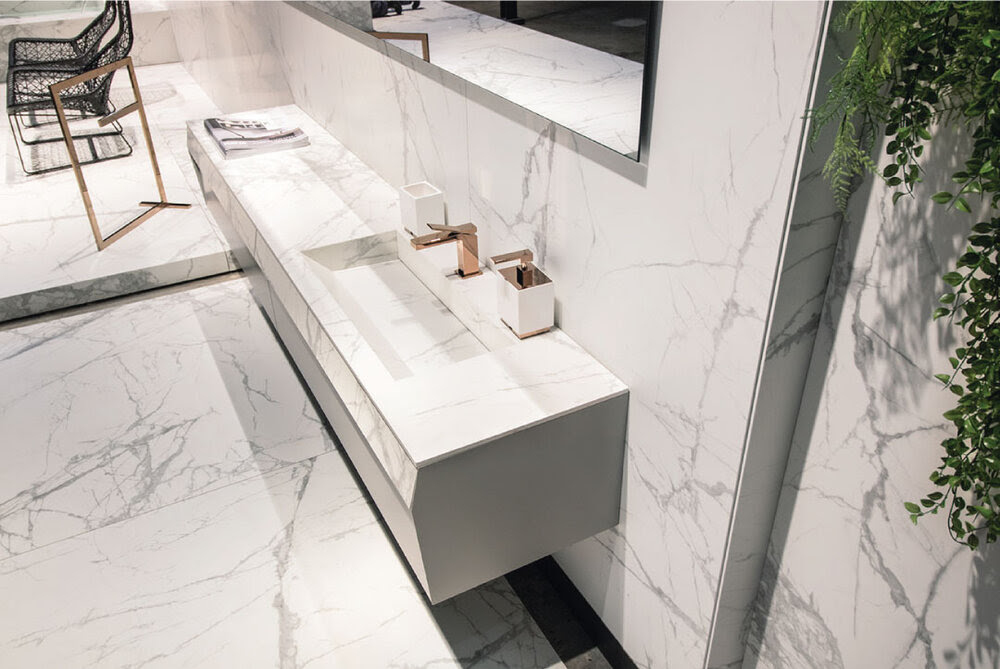 New Rustic Concepts for Kitchens 
Top in 2021
Delivering Your Vision
From Start to Finish
Our commitment to our customers is to provide them with the highest quality workmanship, clear outlined timelines, project management and above all competitive pricing. We are specialists in interior renovations which means that our priority is quality, guaranteed customer satisfaction.
We are the solution to all your renovations needs.
Whether you need more space or simply want a new look for your home, you have many factors to consider. Carrying out a complete remodeling of your home comes with a number of key benefits. In addition, it is exciting to imagine all the different features that you can add to your kitchen, bathroom, basement or living space.
When you work closely with our home remodeling experts, you have the opportunity to choose various aspects of the modifications, including the smallest details of the project. For instance, when remodeling your bathroom, you cannot only select the materials for your countertops and floor but also decide on aspects, such as the style and quality of your shower or bathtub.
You can even choose the type of towel rack you want. The pleasure of a remodeling project revolves around making key decisions and seeing your dreams come to life.
Well Refined Renovations renovated our office and it looks amazing. Dave Pollock was great to work with, from communication to execution.
– Corey J

I have worked with Dave from Well Refined Renovations on numerous projects and have been very pleased with his work and professionalism, leaving both myself as well as my clients extremely happy.
– Tara S
Don' t bother with any other contractors. They never call back or show up on time. Dave and his crew are on time, every time and you will get a call back instantly!!!
– Kevin P
HAVE A RENOVATION
PROJECT COMING UP?
CONTACT US FOR A
FREE ESTIMATE!
My project was exactly what I was looking for, I would highly recommend Dave Pollock and Well Refined Renovations.